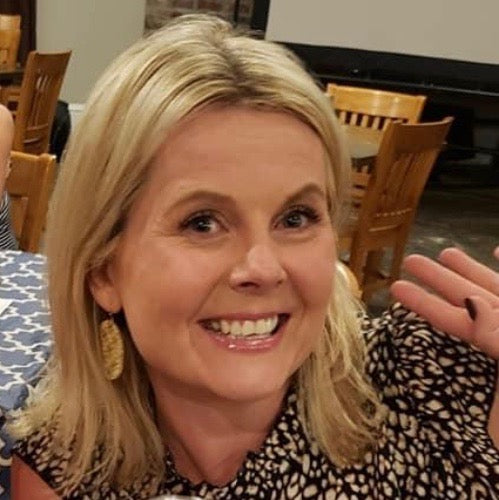 Mama Martina Latest News!
Dear customers, past, present and future! 
I am very close to deliver to you Mama Martina's newest design - Ryker Diaper Bag. This baby bag will be like no other.
Two major design highlights:
1) Wipeable inner lining! You will no longer wonder how to get rid of that stain. Simply take the paper towel and wipe! You will be amazed! 
2) Convertible! Wear it as cross body or as a backpack. I will share the how-to vide with you all very soon!
Besides working full time I am happy to revive my online store.
We will continue the way we provide customer service. We received so many compliments in the past for being there for you for any reason, responded to your inquiries right away! 
Stay tuned, there will be more. I appreciate your patience and for giving me another chance at designing the most practical diaper bags. 
Have a great summer mamas!!!!
Mama Martina Jensen