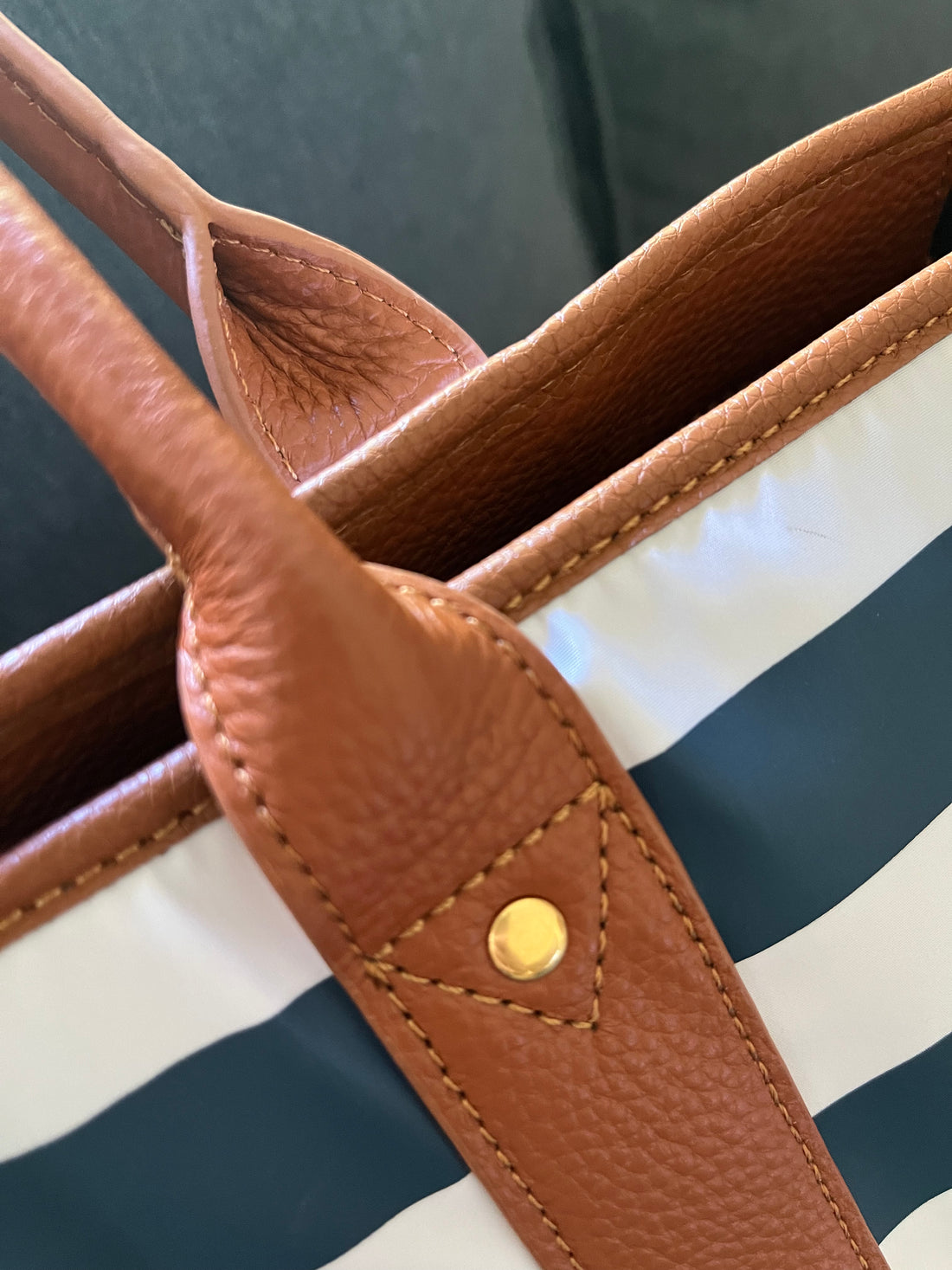 What Makes This Mama Proud...
 I have been designing mama bags since 2016. It has been my passion and I am always thinking of the smallest details, prints and materials that would make up the perfect diaper bag. Our daughter Alex loves getting involved when it comes to photography and helping mama out at the local pop up shops. 
Our past and present customers continue providing positive feedback. With that in mind we are standing behind and can guarantee that with every bag you can count on this:
Premium materials and stitching.
Shoulder comfort with longer straps that won't slip. Alex bag has the perfected rolled oversized handles that have become so popular.
Tote-style design that offers practical use and easy organization for all of your necessities.